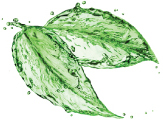 From




Organic Signature Shakes

to

Supplements,
Kids Club, Tanning

and So Much More...
∨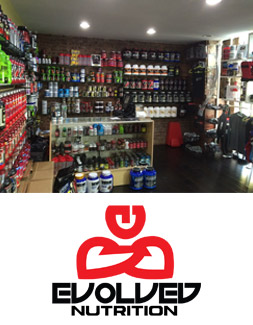 Supplements & Nutrition
A wide selection of the newest and best products on the market at the lowest prices anywhere. Supplements, vitamins, accessories, equipment and much more to help you achieve your fitness goals. Fitness wear and body conscious clothing is also available.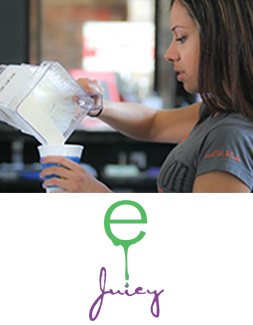 Nutritional Organic Shakes
A wide assortment of choices to help you eat healthy, even on the run. Stop in and try one of our whole foods signature meal replacement protein shakes. Also recommended for children! Ready-to-eat healthy meals are available to eat at bar or take-out. Snacks and enhanced beverages complete everyone's nutritional needs.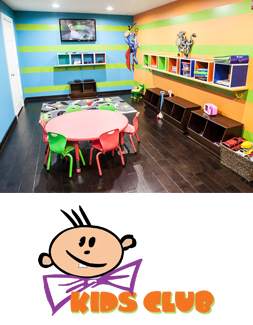 Evolution Fitness Kids Club
A safe place where your children are entertained while you workout. Inside the Kids Club, your child will enjoy our exciting, fun-filled play area with Wii, TV, games, toys, drawing and other activities. View them on a closed circuit monitor to ensure you peace of mind.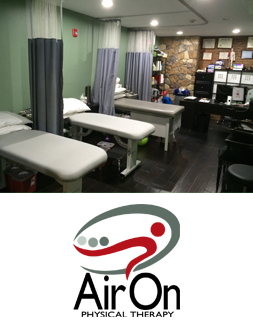 Physical Therapy & Acupuncture
Acupuncture, Physical Therapy and Sports Massage. Licensed professionals work with patients that have impairments, limitations, disabilities or changes in physical function resulting from injury, disease or other causes. Most insurances accepted. Give them a call to schedule an appointment.
IT'S ALL HERE FOR YOUR CONVENIENCE


Elite Fitness Equipment, Group Classes,
Spinning Studio, Sauna and Tanning
∨
Meet Our Fitness

Evolutionaries
∨
Have Questions?


Let's Discuss Your Fitness Goals Together
∨